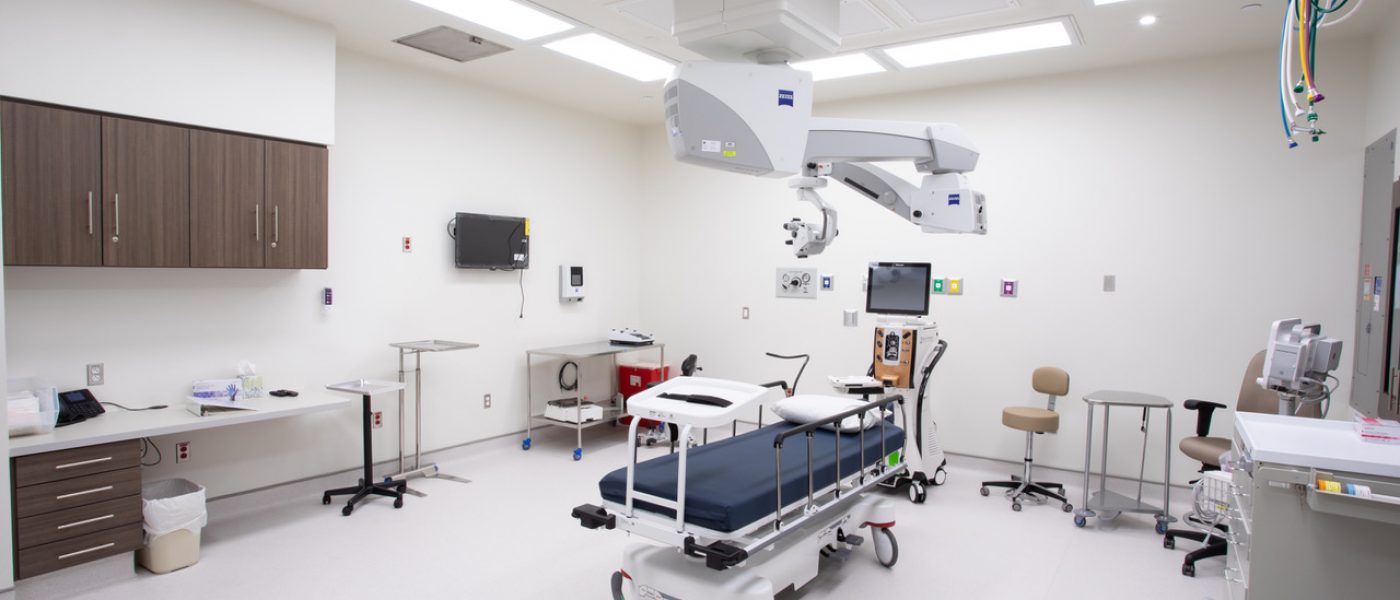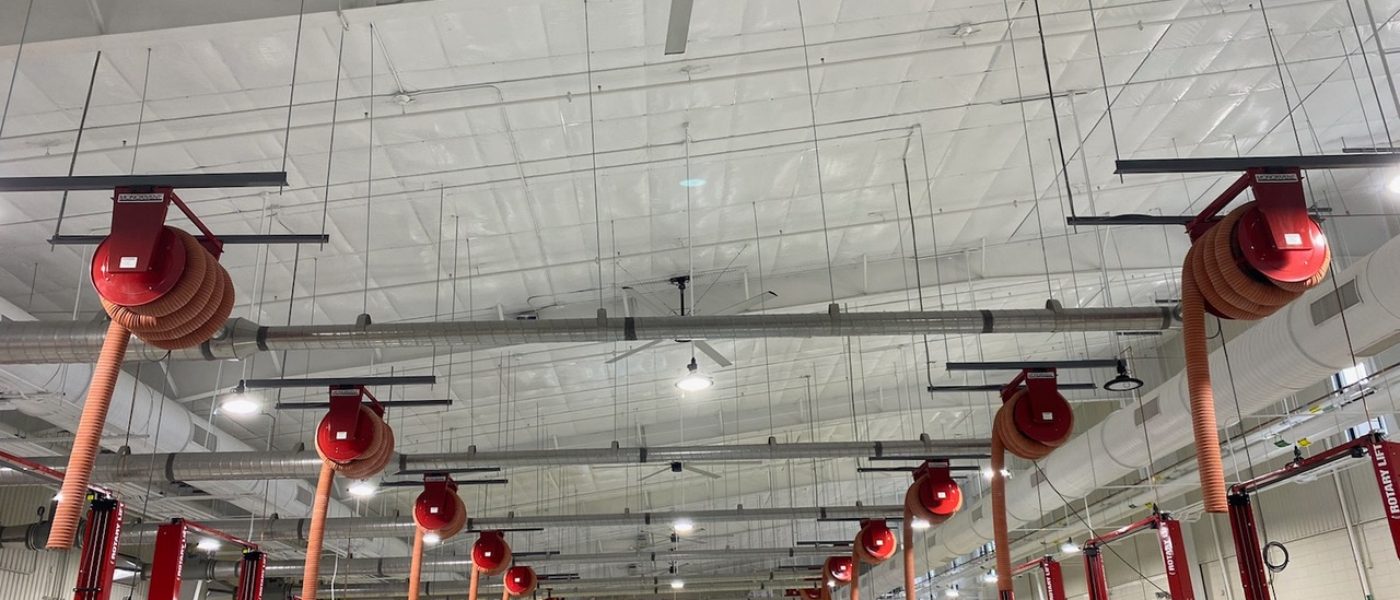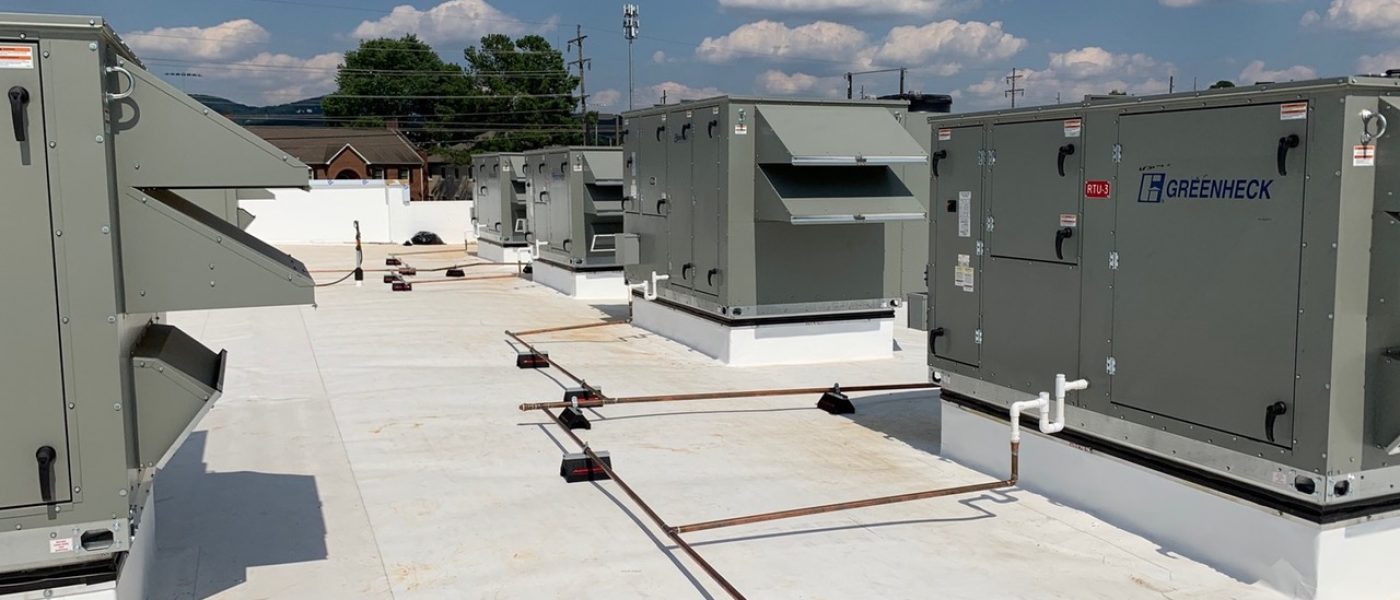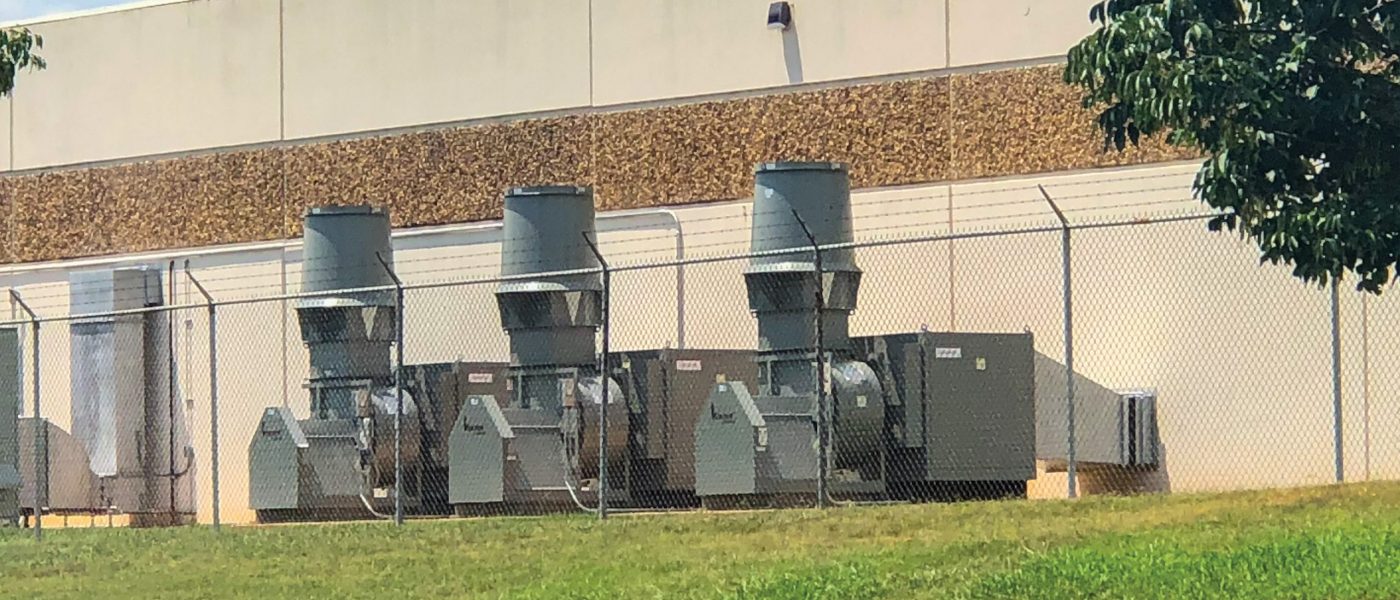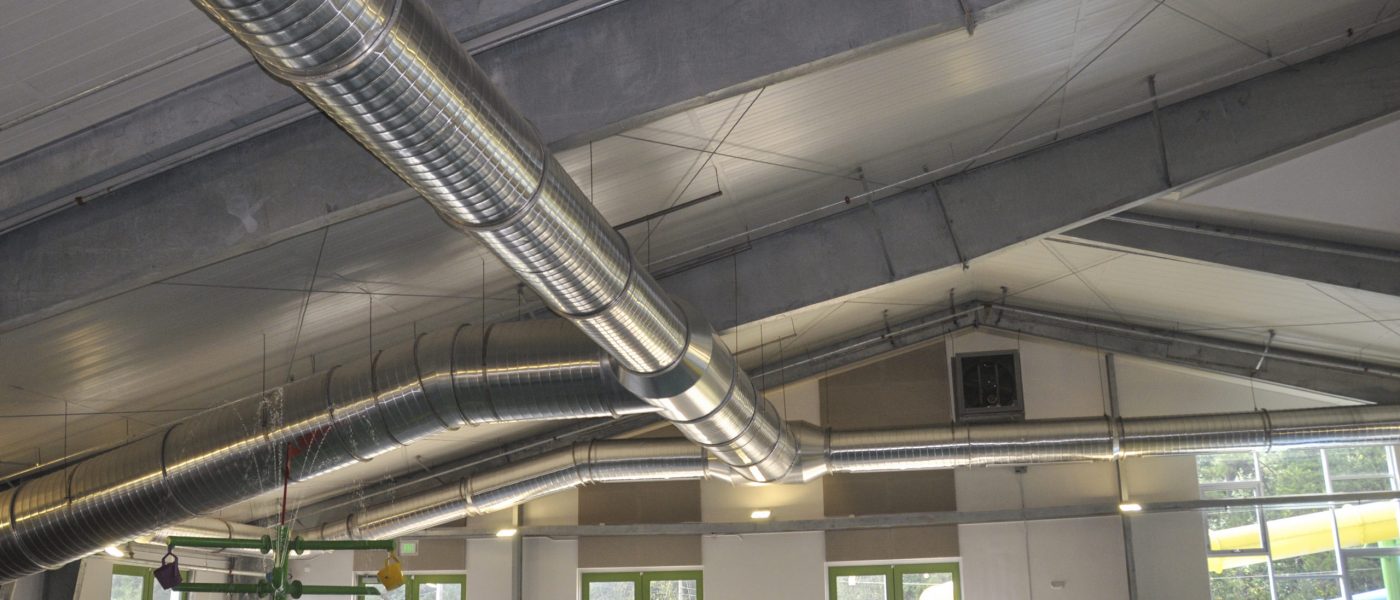 WELCOME TO AIR•TECH, INC.
A MANUFACTURER'S SALES REPRESENTATIVE IN THE
COMMERCIAL & INDUSTRIAL HVAC INDUSTRY
Founded in 1973, Air•Tech, Inc. is an HVAC manufacturer's representative serving Alabama's commercial construction and HVAC industry. Focusing on airside and air handling products, we represent many of the HVAC industry's top-tier manufacturers.
• Air Devices, Grilles, Registers, Diffusers and VAV's
• Ventilating Equipment, Fans
• Louvers & Non-Powered Ventilation
• Dampers – Manual & Motorized
• Heating, Electric & Gas
• Energy Recovery, 100% OSA
• Makeup Air
• Kitchen Equipment
• Ductwork
• HVLS
• VFD's & Starters
INDUSTRIAL
• Dust Collection & Vac Systems
• Duct
• Fan & Ventilators
• Heavy Duty Dampers
ANCILLARY PRODUCTS
• Taps/Spin-ins
• Curbs
• Flexible Duct
• Duct/Pipe Supports
Grilles, Registers, Diffusers, VAV,
Noise Control and Fan Powered Terminals
Fans, Ventilators, Dampers, Louvers, Energy Recovery and Kitchen Ventilation
Commercial Ductwork Systems

Architectural Access Doors and Roof Hatches
Offering custom solutions using excellent customer service,
superior selection, and the quality that you demand.
Click on our map below to see which of our
Sales Experts can best serve you.
Zac White
205.365.3302
Sales Area: Chilton, Tallapoosa, Chambers, Dallas, Autauga, Elmore, Lee, Macon, Lowndes, Montgomery, Bullock, Russell, Butler, Pike, Birmingham and Shelby Counties.
Brian Lindsey
205.383.9128
Sales Area: Jackson, Marshall, DeKalb, Cullman, Blount, Etowah, Cherokee, St. Clair, Calhoun, Talladega, Clay, Cleburne, Randolph, Coosa, Birmingham and Shelby Counties.
Cam Cation
205.296.0791

Sales Area: Lauderdale, Colbert, Franklin, Limestone, Lawrence, Winston, Birmingham
and Shelby Counties.
Scott Thompson
205.223.0605
Sales Area: Marion, Lamar, Fayette, Walker, Pickens, Tuscaloosa, Greene, Sumter, Hale, Bibb, Perry, Marengo, Choctaw, Wilcox, Madison, Morgan, Birmingham and Shelby Counties.
Joe Weber 205.903.1770

Sales Area: Birmingham and Shelby Counties.
Air•Tech, Inc. is a manufacturer's representative for HVAC products
and equipment including kitchen ventilation systems.
• 100% outside Air Units
• Fans

• Grilles and Registers
• Ceiling Diffusers
• Wall Louvers
• Fire Dampers
• Duct Heaters
• Unit Heaters
…and any other ancillary products
for Mechanical Systems
15 West Park Circle, Birmingham, AL 35211
800.241.5744 | 205.942.7081 | fax: 205.942.7098
[email protected]
Ben Rosenbaum | President | ext 2227 | cell 205.965.0344
Joe Weber | Vice President | ext 2228 | cell 205.903.1770
Zac White | Outside Sales | ext 2223 | cell 205.365.3302
Brian Lindsey | Outside Sales | ext 2237| cell 205.383.9128
Scott Thompson| Outside Sales |ext 2233 | cell 205.223.0605
Billy Rigdon | Outside Sales | ext 2234 | cell 205.369.2042
Cam Cation | Outside Sales | ext 2230 | cell 205.296.0791
Micah Mularski | Inside Sales | ext 2232
Andrew Morgan | Estimating | ext 2224
Travis Godwin| Estimating | ext 2224
Troy Adams | Estimating | ext 2229
April Woodward | Office Manager | ext 2238
Roxanne Johnson | Accounting |ext 2222
Jamie Sims | Sales Assistant |ext 2221
Chris Earnest | Warehouse | ext 2236