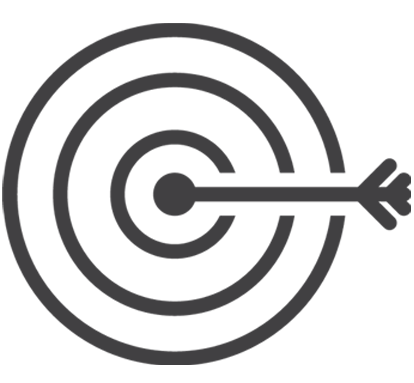 Customer
Service
AirTech was founded with the principle of having first rate customer service at all times.

SALES THROUGH
RELATIONSHIPS
Relationships are the basis of sales, AirTech prides itself on developing long lasting relationship with its customers and manufacturers.

HIGH
STANDARDS
We are selective in the manufactures partnered with to ensure great, quality products!

CREATIVE
SOLUTIONS
Our team is constantly working on ways to provide solutions for any HVAC or ventilation need.
Air•Tech Incorporated has served the state of Alabama in commercial heating and ventilating equipment since 1973. For 46 years we have represented the finest manufacturers and given the best service to our customers.